Dr. Stodola - "We recognize that for many people being at the dental office is not their favorite place to be. Our advice: The best way to avoid spending a lot of time and money in the dental chair is to have a dental check-up and cleaning every 6 months. In this way, any dental concerns can be identified and treated early, when there are quicker, easier, and less costly solutions to the problem."
During your first visit, a thorough oral examination will be completed to gather the information needed to create a personalized dental treatment plan just for you.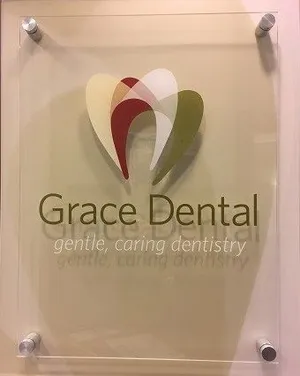 We will review your dental and medical history forms with you and any necessary x-rays will be taken.
An oral cancer screening/head and neck exam will be done.
We will document all existing dentistry you have, along with any other conditions we see that need to be addressed, such as cavities and broken or missing teeth.
A thorough evaluation of your gum tissue will be performed.
After these assessments have been completed, and if time allows, your hygienist will proceed to clean your teeth.